Mitigation and Restoration Company
Excellent Water, Fire, and Mold Restoration
Has your property been damaged by water, fire, or mold? Do you need help restoring your house or commercial establishment to its former condition? Turn to Community Abatement & Restoration Services. We are a premier remediation and restoration company serving homeowners and business owners. We are also a trusted name when it comes to water extraction, dry out equipment, dehumidifiers, air scrubbers, and blowers.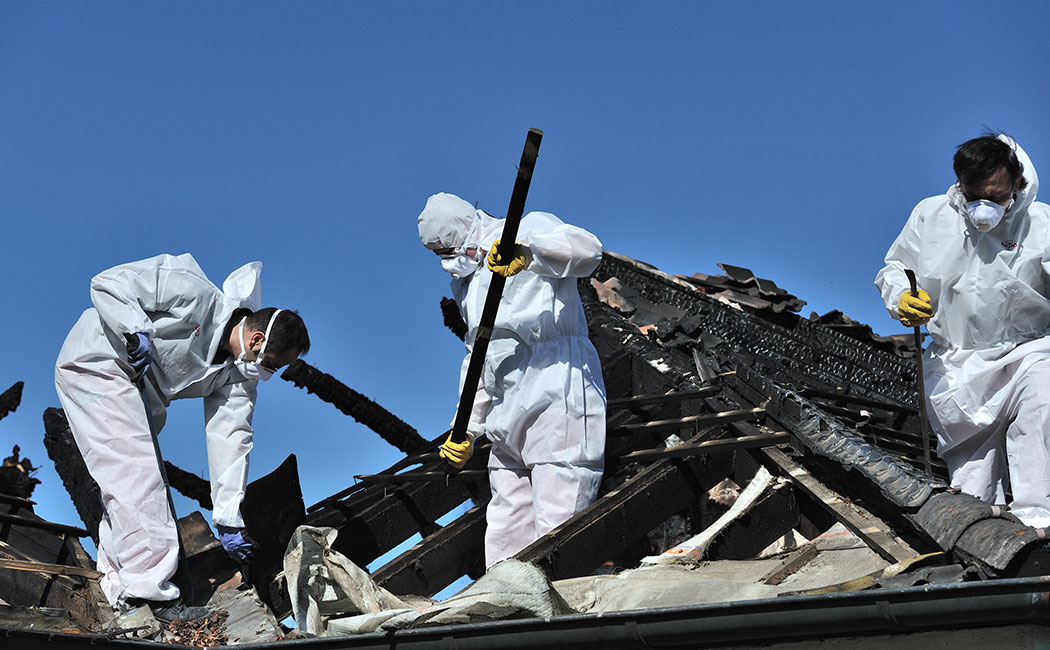 Choose Us for Mitigation and Restoration
Community Abatement & Restoration Services has an experienced team of remediation and restoration specialists with state-of-the-art equipment. We provide remediation and restoration services for residential and commercial clients. Our company is committed to providing exceptional solutions for your home or business establishment.
Learn More About Our Mitigation Company
If you need mold remediation or water and fire restoration services for your property, you've come to the right place. Community Abatement & Restoration Services offers a wide range of services to meet your specific requirements, and we strive to keep interruptions to your daily routine to a minimum while we work on your property. For more information about our
remediation company
and what we do, please feel free to reach out to us. We have friendly staff members who will gladly assist you.